Quality Products and Personalized Service
Red Hot Solar Energy Inc is a special family owned company dedicated to promoting quality energy saving products to the homeowner.
Red Hot Solar has been setting the standard in and serving south Florida since 1984. We have installed thousands of Florida Solar Energy Center (FSEC) rated and approved domestic hot water and pool heating systems. Being the licensed contractor (CWC054910) on every job, we do not use subcontractors.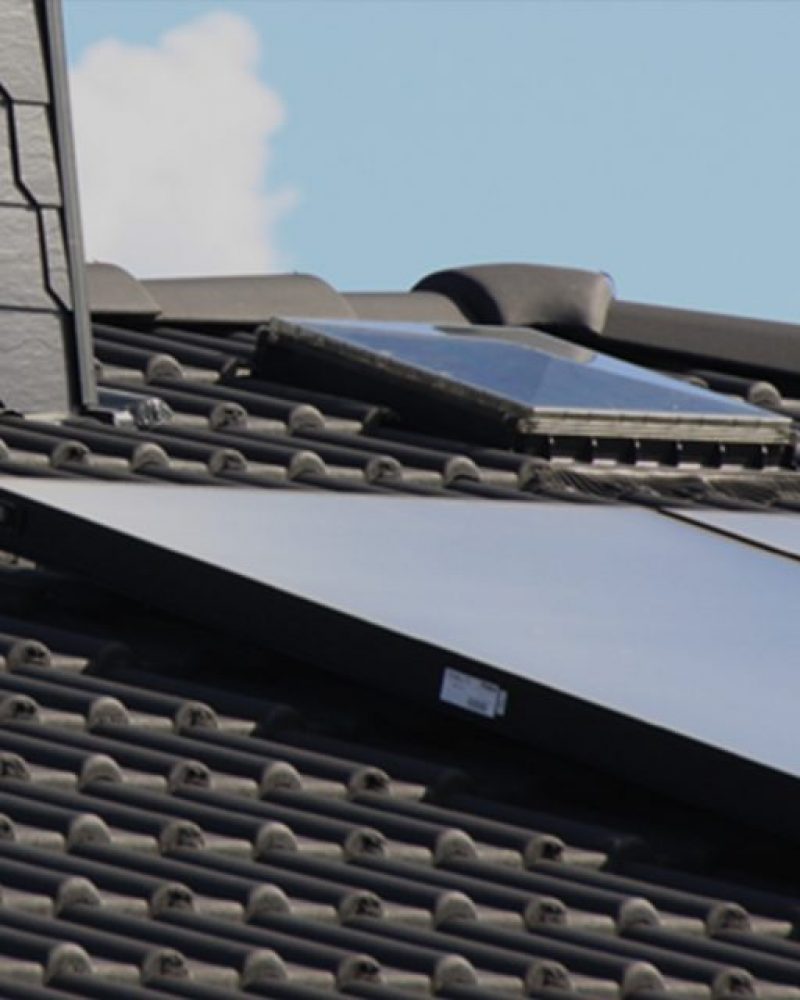 Clean, Green and reduces carbon footprint
Solar is the cleanest form of energy because it doesn't use natural resources like gas or oil and doesn't produce harmful emissions.
We are aware of each home site's individual requirements. We service our own systems as well as for other companies be it domestic hot water, pool heating, or photovoltaic, and also service all components of all systems, tanks, panels, pumps valves etc for electric, gas or solar. We take pride in our knowledge, integrity and our professional craftsmanship. Just ask your neighbors!
Recommendation, when you annually have your car radiator flushed out remember to have your water heater, (gas electric or solar) flushed out. Easy annual maintenance helps to extend the life of your tank. To learn other ways to cut energy costs go to: www.createthegood.com/energysave
Find out about the benefits
Contact us today to learn more about the benefits of using solar energy heat your pool and hot water.
Monday – Friday
8:00AM – 6:00PM
Emergency Services Available
Palm Beach County, Martin County, Broward County

Loxahatchee, FL 33470
Phone: (561) 790-6685