Why heat your pool with solar?
Solar pool heating systems harness the energy from the sun
Keeps your pool accessible year round for your enjoyment.
Eliminate high ongoing monthly fuel bills. Solar collectors are not affected by corrosive chemicals and contain no moving parts. Solar pool heating requires no on site storage of volatile fuel. Compare the cost of propane gas, a solar pool heating system could easily pay for itself in one heating season.
Cost FREE operation
Great for therapeutic low impact exercise
Fun for the kids, keeps them close and active
Increase property value
Perfect for relaxing or entertaining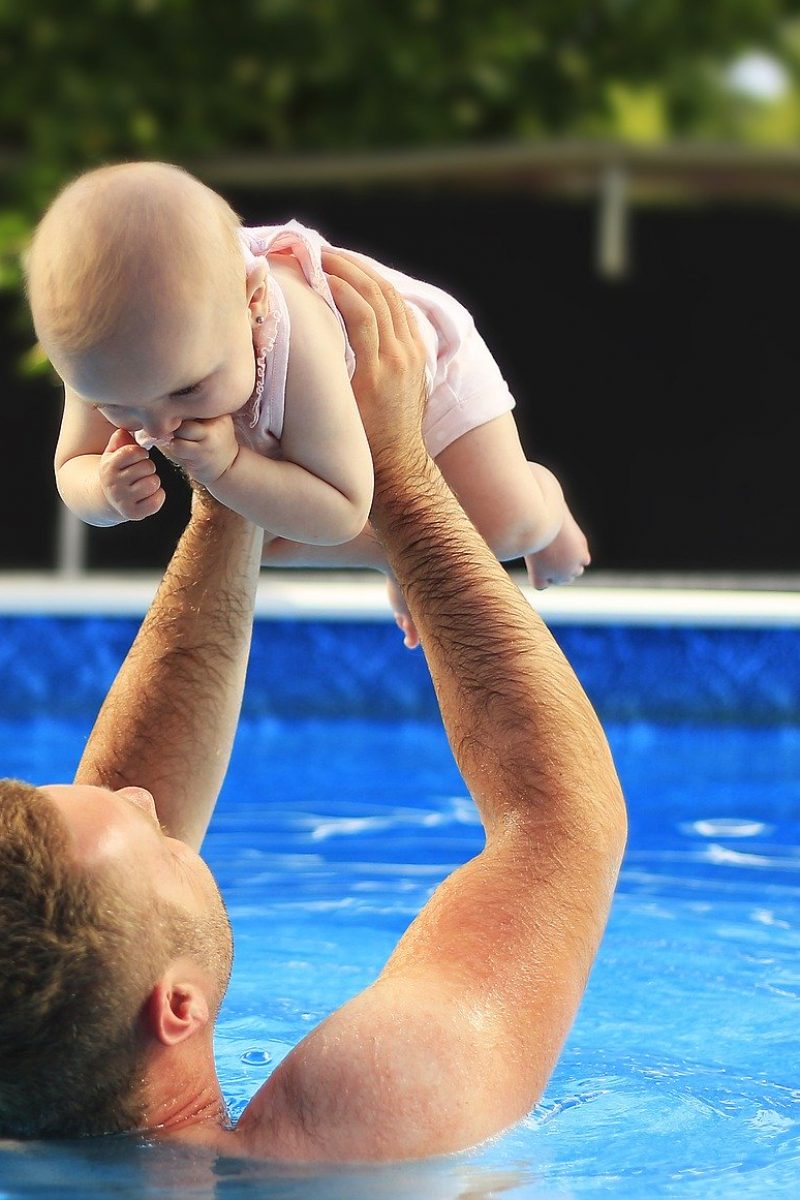 Red Hot Solar has been selling and installing SunStar pool heating panels since 1984!
We also carry heat pumps for the occasional property that cannot accommodate a solar system, keeping your pool comfortable at 60-75% savings over gas units. We service ALL pool heating systems and all components; pumps, filters, valves etc.
Pool heating systems have been used for decades, using your existing pool pump, the water is diverted to the solar collectors where the water is warmed by the sun and returned to your pool to repeat the cycle until the entire pool has been heated. We have installed every brand of solar pool panel on the market.
The Benefits are obvious, patented individual tube design virtually eliminating wind load and allows your roof to breathe. Innovative mounting allows for minimum roof penetration per collector. Full 12 year warranty includes freeze protection and a bonus lifetime limited warranty.
One of the biggest challenges consumers face these days is finding reliable and truly professional service providers online. We believe we are exactly that, one of the most reliable and most professional Solar Pool Heating providers around. The other great thing is that we are a local business focused on serving our own market. We have come to truly appreciate our community and love being the best Solar Pool Heating option available. We make it easy to work with us, and more importantly our experience in Solar Pool Heating makes it possible to offer great Solar Pool Heating at an affordable price.
Quality products and personalized service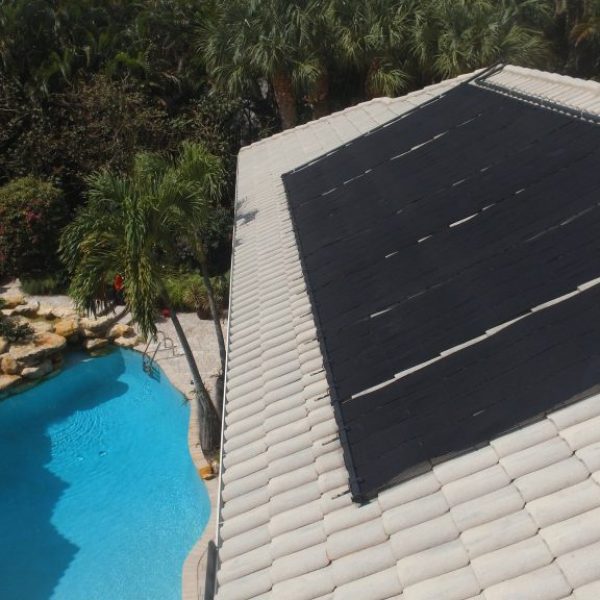 We know that your understanding of what we are doing for you is paramount. The next thing that matters most is the cost of our service and making sure its reasonable. Every single client gets this level of customer care and for that reason the residents and small businesses of Palm Beach County simply know that for Solar Pool Heating we are the best call you can make.
Our staff is well trained and as noted before very experienced. Our expertise in Solar Pool Heating sets us apart from other companies offering Solar Pool Heating in West Palm Beach, Jupiter, Palm Beach Gardens, Boynton Beach, Delray Beach, Lake Worth, and Boca Raton.
Please give us a call today and see for yourself how great we are at Solar Pool Heating.
Find out about the benefits
Contact us today to learn more about the benefits of using solar energy heat your swimming pool.
Monday – Friday
8:00AM – 6:00PM
Emergency Services Available
Palm Beach County, Martin County, Broward County

Loxahatchee, FL 33470
Phone: (561) 790-6685