clean energy for the future of humankind
Energy efficiency and renewable energy are among the most important topics for your home or commercial property.
The energy & technology we'll need for the future
The Federal Government expanded its effort to promote energy efficiency and conservation in dwellings by offering financial incentives. Credits for renewable energy systems; such as solar panels, solar water heaters and solar photovoltaic systems, cover up to 26% of the cost of the systems plus labor and installation expenses, with no set maximum on the size of the allowable credit.​
Tax payers can claim their credits using IRS form 5695 (www.irs.gov). This reflects Congress' view that over the long term homes and buildings should be encouraged to use alternative sources of energy production to supplement or replace traditional carbon fuel based sources. If Florida home owners install what the state government defines as a renewable energy device, the Florida Department of Revenue will EXEMPT that equipment from property taxes up to the combined original cost of the equipment plus the installation cost.
To qualify, renewable energy devices must have been installed after Jan 1 2009. (Chapter 196.175 F.S. www.flsenate.gov). SOLAR RIGHTS LAW (section 163.04, Florida Statute) 163.04 Energy devices based on renewable resources. (www.flseia.org)
Red Hot Solar has been selling, installing and servicing Florida Solar Energy Center (FSEC) rated and approved domestic hot water and pool heating systems certified by the Solar Rating and Certification Corp. (SRCC) since 1984. Expert service from Martin to Dade. Financing available.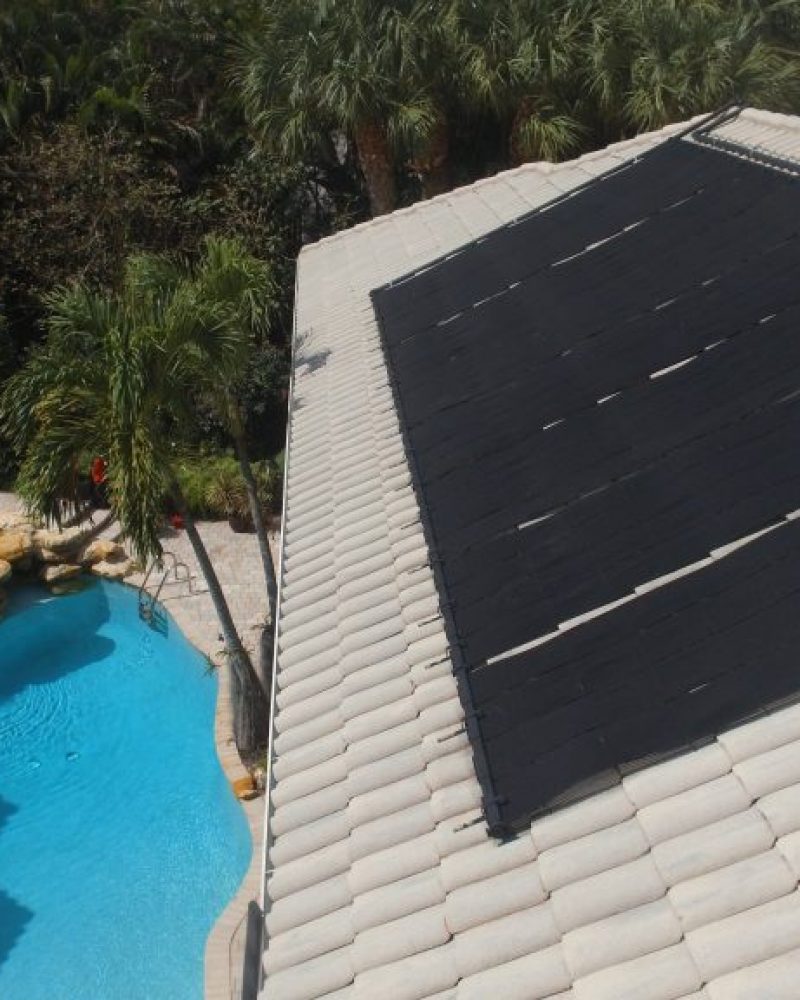 Clean, Green and reduces carbon footprint
Solar is the cleanest form of energy because it doesn't use natural resources like gas or oil and doesn't produce harmful emissions.
Find out about the benefits
Contact us today to learn more about the benefits of using solar energy heat your pool and hot water.
Monday – Friday
8:00AM – 6:00PM
Emergency Services Available
Palm Beach County, Martin County, Broward County

Loxahatchee, FL 33470
Phone: (561) 790-6685